TODD solo and UTOPIA 70s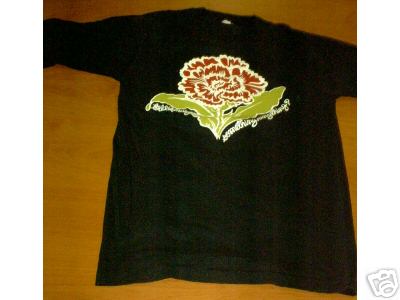 Maybe it may be vintage T shirts Something/Anything? era.
This photo from ebay.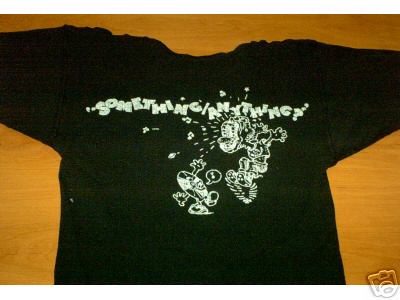 This T shirts from Something/Anything? era. "Go ahead,ignore me" on back.
This photo also from ebay.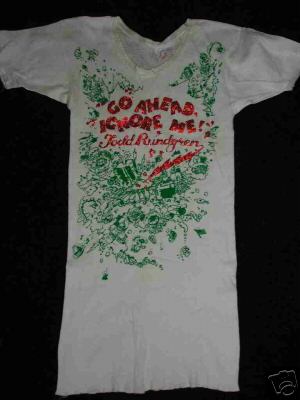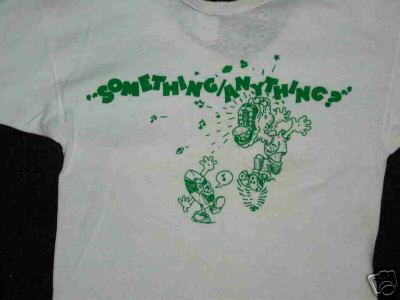 This vintage T shirts is also for promotion in Something/Anything? era.
This photo from ebay.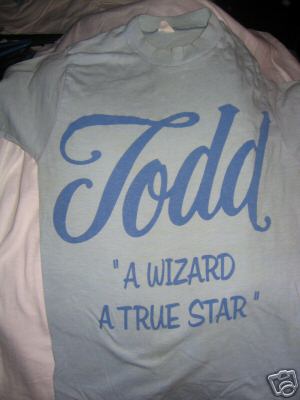 This is rare Wizard era T shirts. Looks like real time Ts.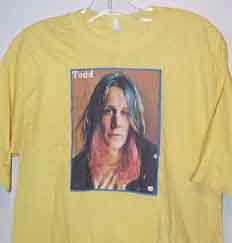 LP"TODD" era T. Looks like realtime official T.

Sweatshirts was selling on ebay. I don't know this is official.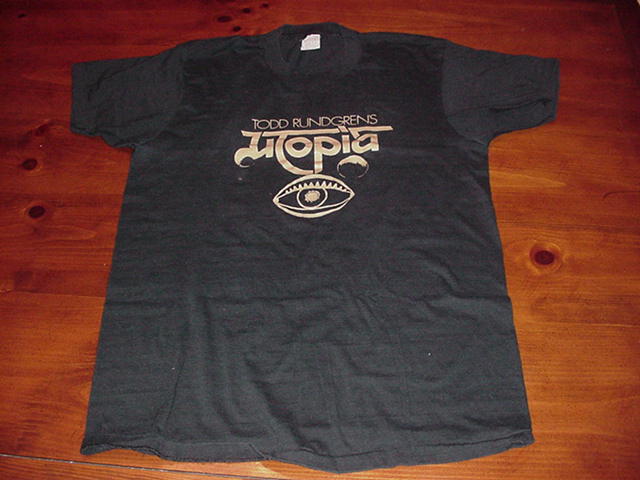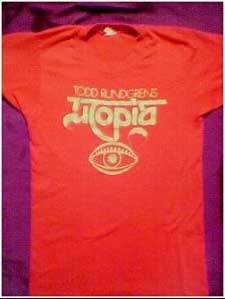 Logo of their first LP. Maybe from ebay. I didn't get. Right is red one. But offcial marchandise guy says it was selling at 79/80 tour.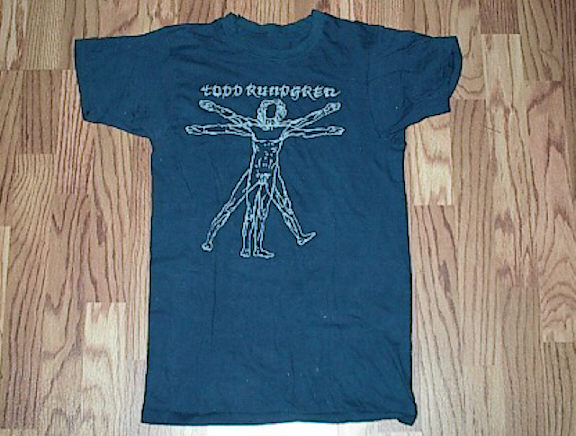 Here's designed for LP"Initiation"! Looks like official marchandise T. I got it on ebay.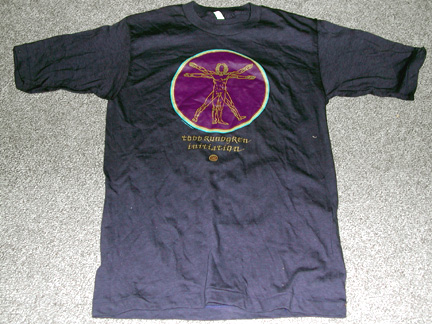 Another Initiation T shirts. I think this is also official.

This was selling for only one concert in Tulsa,OK Nov 15th,1975. Printed image of Initiation cover by rainbow color ink,also date,venue were shown.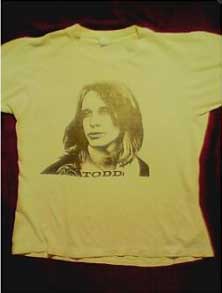 Marchandise guy Danny says it was sold in 1976. Design was used early Todd face.

RA tour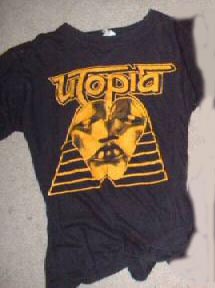 Printed simbol mark of Ra tour. Sphinx and logo on front. Right pic has another Sphinx on front.

Another RA T shirts. Like acient motief,but poor pyramid.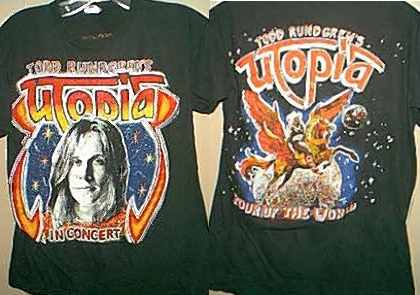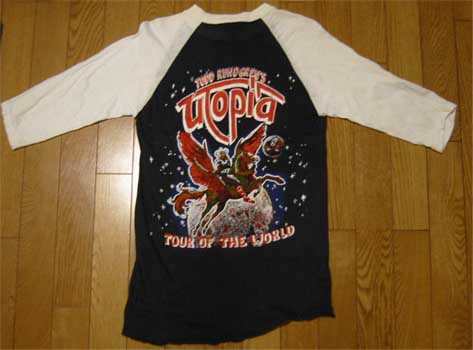 This T was UNOFFICIAL marchandise goods from east coast in mid 70s. But it's great design. This photo from eBay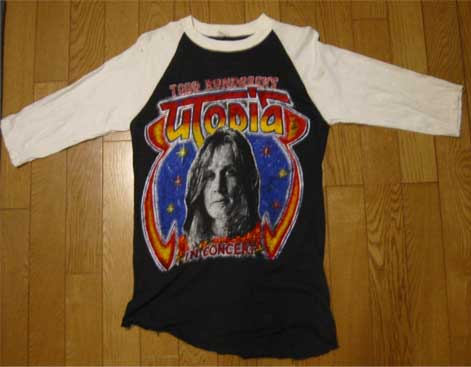 .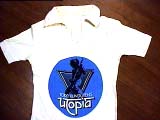 It was sold in England during world RA tour in 77 Jan to Feb. Brought from English fan. Small but there is collar.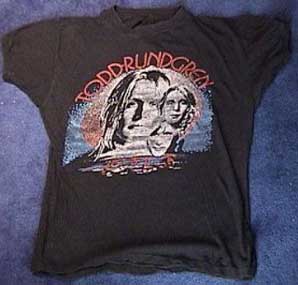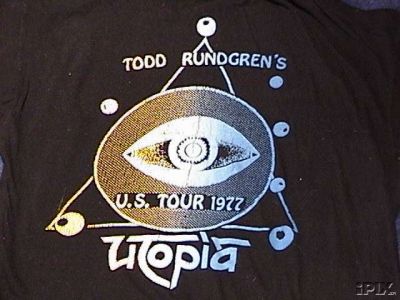 US RA tour in 77. pix from ebay. Back side have another variation.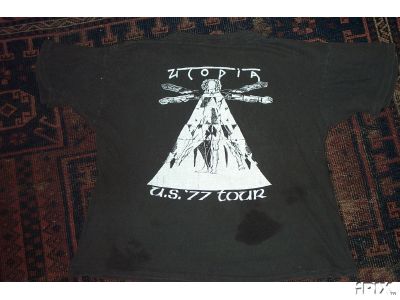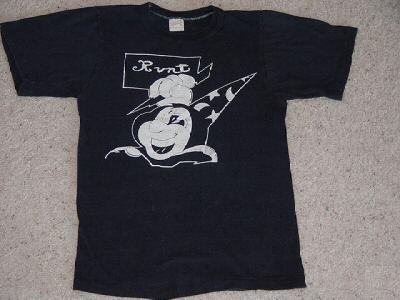 Unbelievable "RUNT" T shirts in Ra tour. Merchandise guy said it was sold in 1977.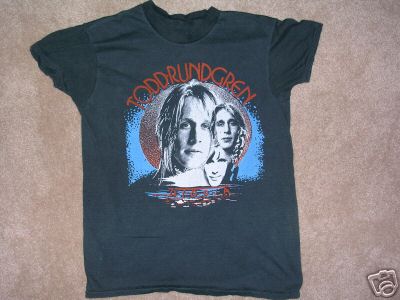 Another variation of 77 tour. Back side is shown right.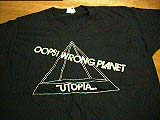 This black T showed only logo "Oops!Wrong Planet" Looks cheap,but it's official. In fact Willie wore at the stage in this era.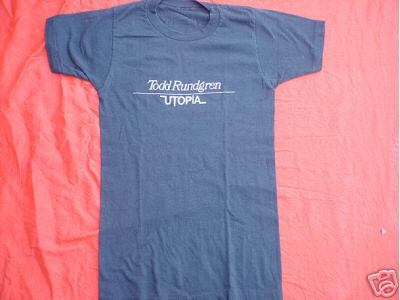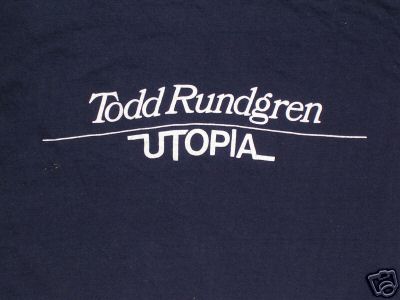 It may be from 1977 Oops tour. Simple and alternate logo. This photo from ebay.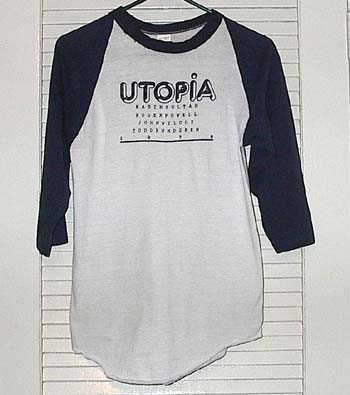 Baseball shirts is for 1978 Tour. Unusual group logo,never seen before. And name of four members are shown in front.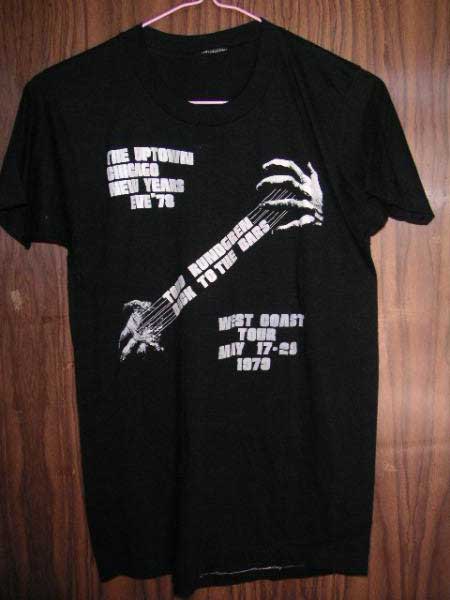 This for BTTB tour of Chicago(new years eve 1978) and Roxy(May 1979).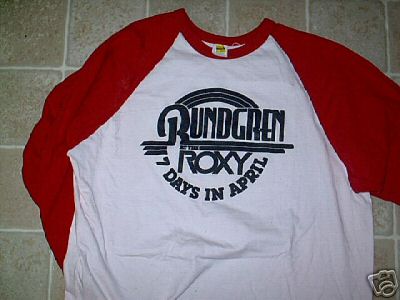 This Tshirts for Roxy in LA,April 1978.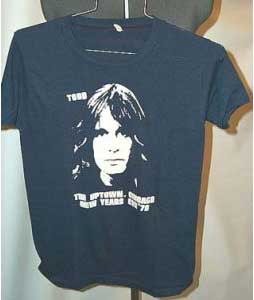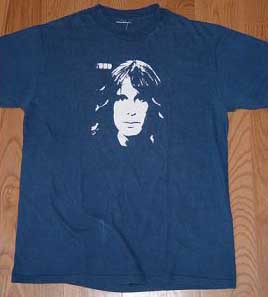 From Hermit Era,left is normal one with simply "TODD" logo on upper left. (RIght) Front side says,"The Uptown Chicago,New Years Eve 1978" and illustrated his face of famous Hermit ad. Official marchandise product.

This T was sold in Benefit concert for Indonesia Refugees,Feb 16,1979. Event held in Palladium,NYC. Got pix from ebay.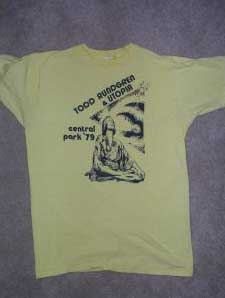 This was sold at Central Park Concert 1979. Simple design.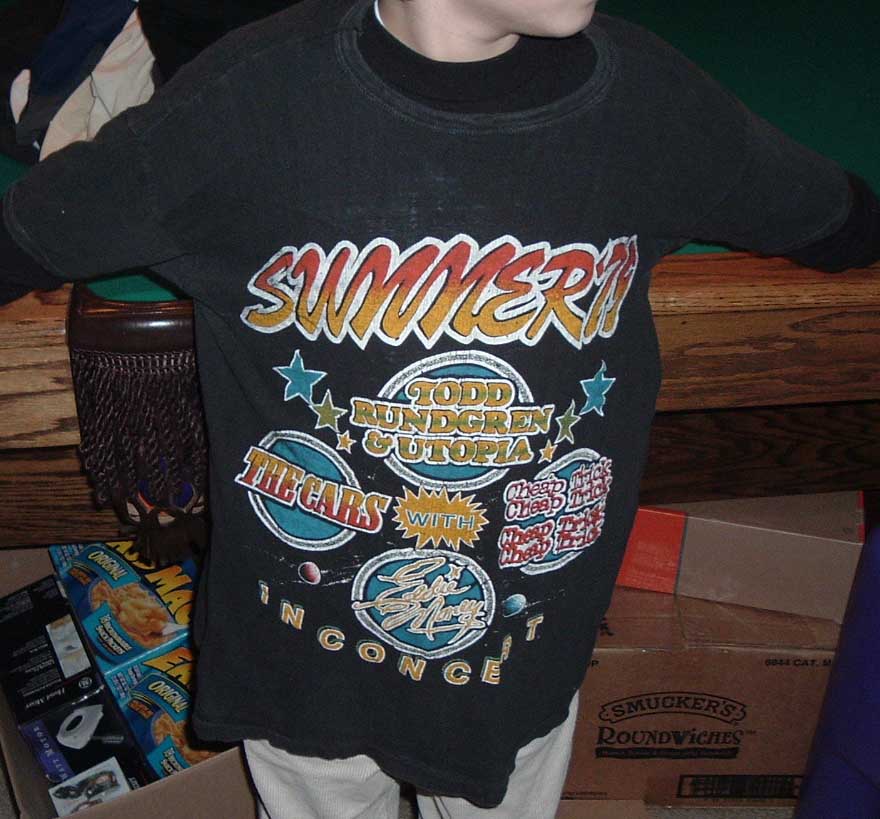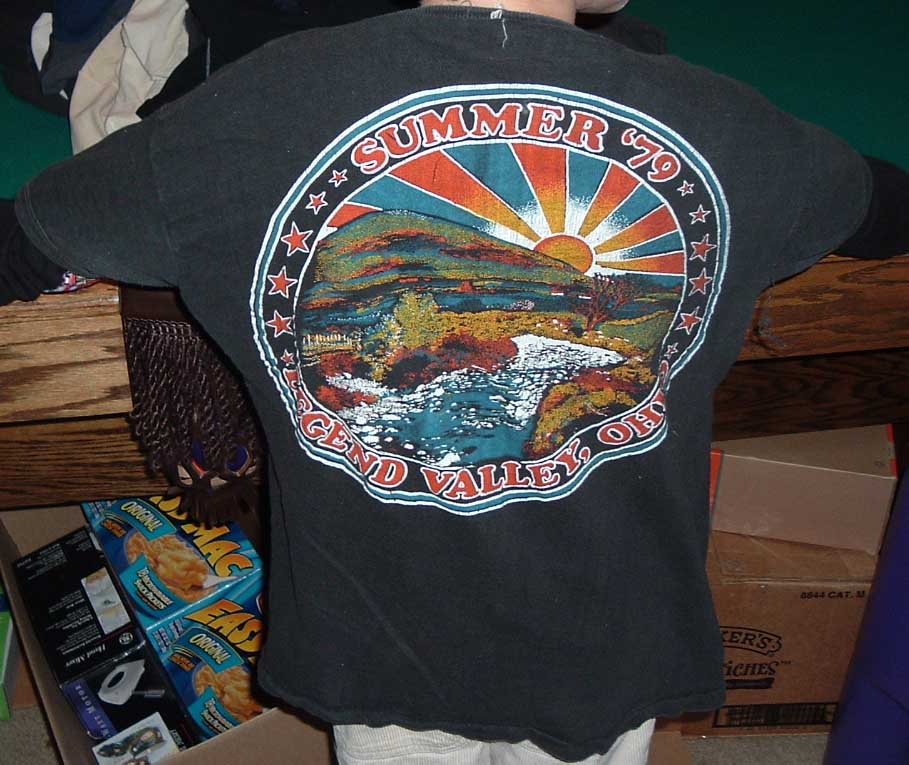 This Tshirts was sold at Legend Valley Festival,Ohio,July 1979. From ebay.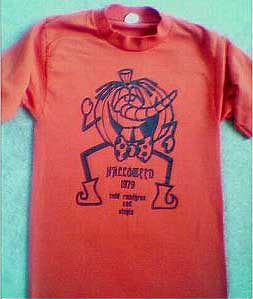 Red and simple colored T shirts. Holloween 79 and name logo on front. Oct.31,1979 they played Capitol Theatre,Passaic,NJ. It's official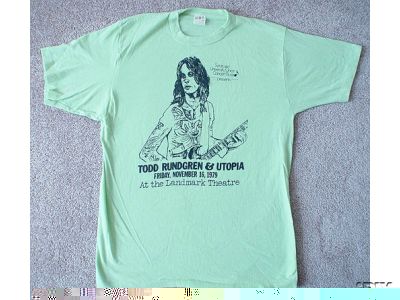 This for special concert in Syracuse,NY Nov,1979. Simple print.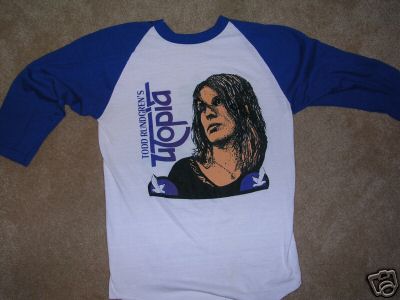 Unknown baseball t shirt from late 70s or early 80s. I don't know exactly. Maybe it's official. From ebay.

---
---
created Aug 27,1996 and latest modified May 16,2006 from ONE WORLD