More NAZZ fan club(virtual FC in FC)
from UK mag "Beat Instruments" in '68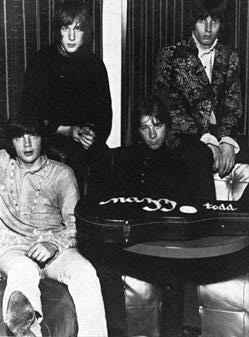 Dif pix of "nazz nazz" LP in same photo session
from Japanese music mag "Rockin' on" in '83.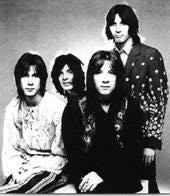 This rare photo (above) can see guitar hardcase of Todd.
It seems he played Les Paul type of a guitar.
He also used Black flying-V type of it in their debut promo film "Open My Eyes".
From Japanese old teen mag "Young Music" 1969 Jan. as a new comer.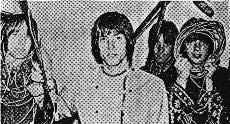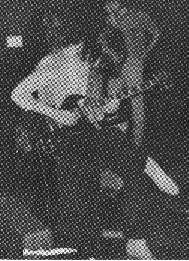 This was rare photo shots from US fan support network newsletter "The Nexus".
Member R.C.McWilliams from FL took some pictures at local live house by his camera in May 1969.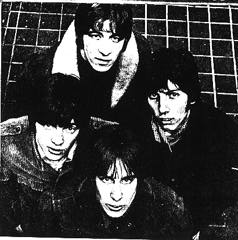 it's from teen mag"Hullubaloo"
late 68.(exactly month unknown)
HERE'S NAZZ SOUND LABO from Acetates
Most major connection of TR-i,TR connection (search and go "lyrics") contains all nazz lyrics. Also visit fan reviews of each lps.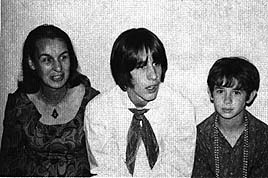 Group shot and with his mom,brother at his birthday were taken by Toddata No.3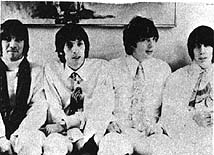 US fanzine "Black&White" features Internet Relay Chat with Todd on Nov 13,1995. In it,there's some quote about nazz.

-----Who's the blond mustachioed bass player in one of the Nazz videos Not wrong long. It doesn't look like Carson.
That blond mustachioed fella was our engineer who filled in because Carson quit. I'm not even sure that's me in the video."
I have been serching any nazz photos and live tapes and miscs. Please contact me
[BACK TO NAZZ FC]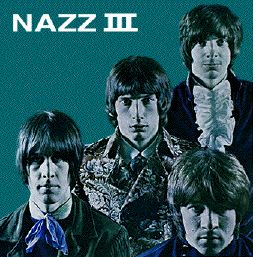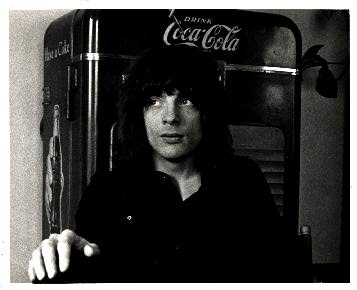 Both from Rod,live in Australia. Thanks a lot!
[HOME]
---

last modified June 24,2006