The World of Mizouho Fukushima
(Under Construction)

Last modified Apr. 12 1999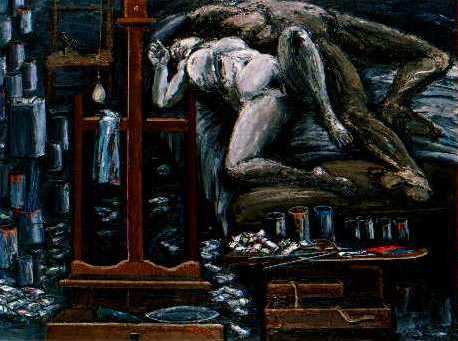 "Falling Low" F200
Welcome to The World of Mizuho Fukushima.
Her works are showed in this page.
This page is previewed by Netscape 4.5(j)
If you have some questions, comments, request,
I'd like to hear from you!
(I'm her son.)
Email:akira-o@246.ne.jp
Fax:045-981-7950

The World of Mizouho Fukushima
---

copyright (C) 1998 Mizouho Fukushima All Rights Reserved
In this page you can not print some pictures without permission.